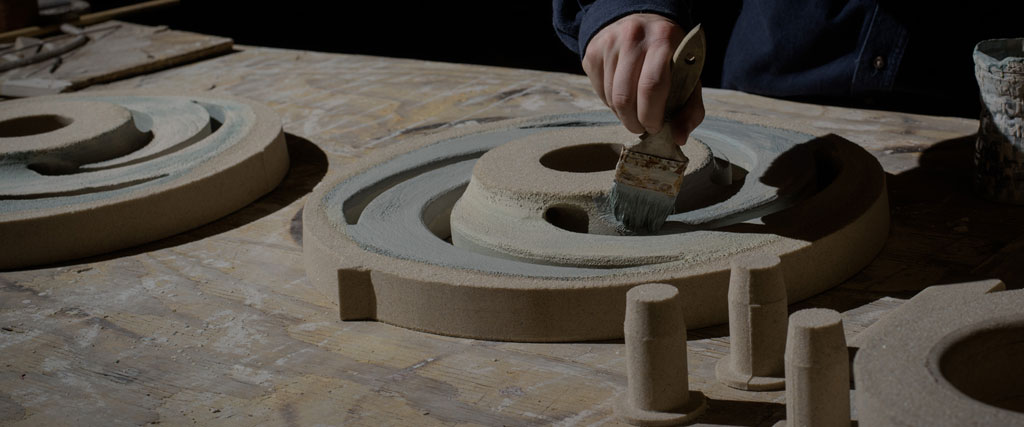 Innovation.
We offer rapid prototype printed molding,
for high accuracy, high quality, high integrity.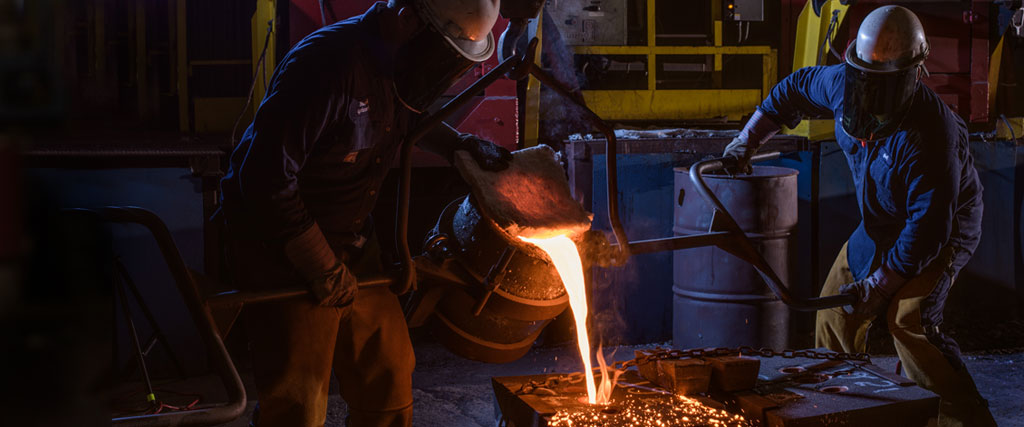 Reliability.
We specialize in complex steel castings, using
the finest foundry resins and highest purity alloys.

Craftsmanship.
Our leaders include second generation foundrymen,
who focus on accuracy, durability and efficiency.
We push the envelope of quality casting, creating sound solutions that exceed expectations. Request a quote.
Located north of Baton Rouge, Louisiana, Howell Foundry is strategically located to serve the process industries along the lower Mississippi River.
"

Our experienced team, including second-generation foundrymen, provides personal attention and input throughout the entire casting process

"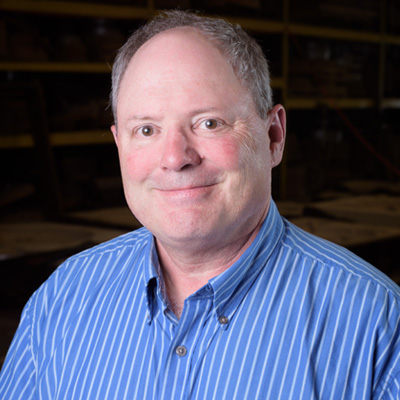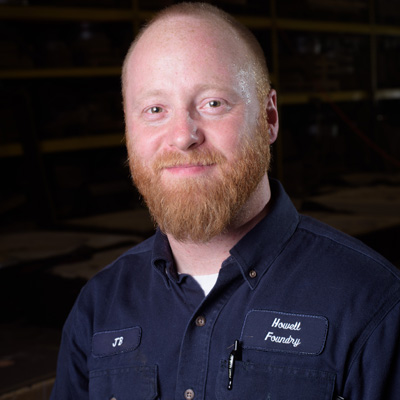 JB Shoaf

Vice President of Operations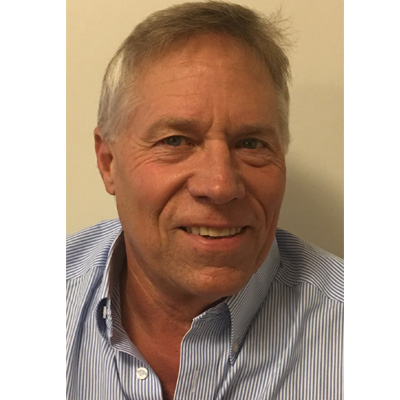 Jim Ferguson

Sales & Marketing Manager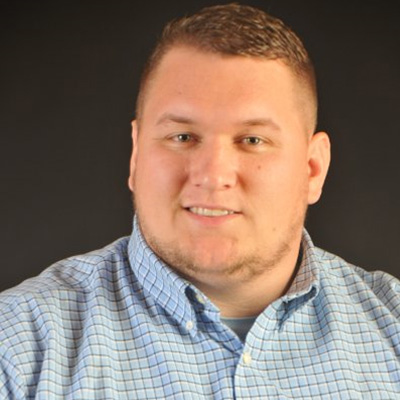 Joe Hutto

Engineering Manager

We're always interested in new projects, big or small. Please don't hesitate to get in touch with us regarding your project.

If you want to contact us about any issue please call (225) 635-2278 or send us an e-mail. If you would like to submit a proposal for consideration simply submit a quote.